Our Digital Marketing Services
We start our journey as an e-marketing company in Sri Lanka, now stand out as a spear headed Digital marketing company in the country. We undertake email marketing, social media marketing, ppc advertising, lead generation promotions, sms marketing, web development & search engine optimization (SEO)
SEO is the most cost effective and long term marketing strategy to open your doors to the world. SEO helps your page rank on Google & other search engines for a relevant search query.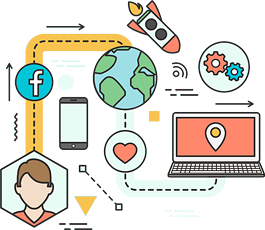 We're Lanka E-Marketing, Sri Lanka's local SEO (Search Engine Optimization) company. Our Local SEO techniques helps in the visibility of your business in local search results.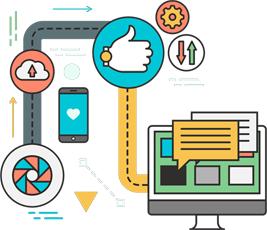 LEM is one of Sri Lanka's premier social media marketing firms. For the past ten years, we have carried out over 2500 different types of social media campaigns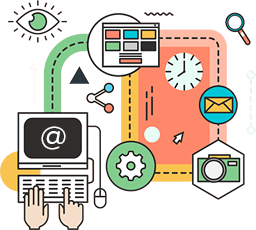 Email Marketing still the number one marketing strategy in Sri Lanka out pass Social Media & SEO. In comparison to all other forms of advertising, emarketing the most cost-effective, fastest..
Pay Per Click Advertising stands for PPC, a model of internet marketing in which advertisers pay a fee each time one of their ads is clicked