Email Marketing
Compare to all other advertising methods It is a very cost-effective, faster, and most efficient method to reach thousands in seconds.
SEO
SEO is the most cost effective and long term marketing strategy to open your doors to the world. SEO helps your page rank on Google & other search engines for a relevant search query.
Local SEO
has recently implemented a technique for Search Engine Optimization (SEO) that relies primarily on the performance of local search engines.
Lead Generation
is one of the best techniques for marketing to find the right consumer interest in your brand. This is a little pricey, but very successful way to find the right consumers to advertise your goods and services compared to other marketing strategies.
Custom Website Design
As one of the leading Web Design Company in Sri Lanka we undertake CMS based informative sites to ecommerce web solutions to parent yourself to the world.
Mobile Advertising
Is the trending advertising methods that appears ads on mobile devices such as smartphones and tablets. Advertise through text ads via SMS, WhatsApp, Telegram or through banner advertisements that appear Truce Caller.
We Offer a Full Range of Digital Marketing Services!
Lanka E-Marketing is a young, spear headed multi-model internet Media Company creating new revolution in the Digital advertising space in Sri Lanka
Email Marketing;
Social Media Advertising
Local SEO
Search Engine Optimization
PPC Advertising
SMS Marketing
WhatsApp Marketing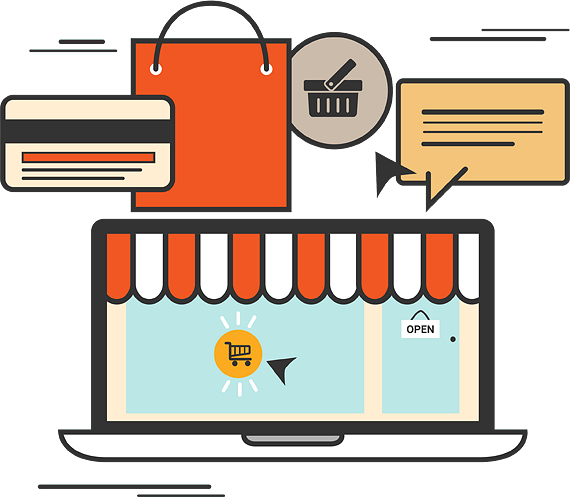 Why Digital marketing
Digital marketing is very cost-effective...
Compared to traditional marketing such as newspaper ads or TV & radio advertisements, digital marketing is very cost-effective as well as target-oriented advertising strategy.
As a well-experienced Sri Lankan digital marketing company / agency, we always target your ads with a written audience to generate the maximum rate of inquiry.
Our eMarketing Packages
We are a leading Digital Marketing Agency in Sri Lanka, specialized in Email Marketing, Lead Generations Campaigns and Social Media Marketing with 12 years of experience
Standard
300,000 Unique Emails
1 Round
4 Social network sharing.
12 Facebook group sharing.
Banner Display on LEM Web site
Includes Delivery Reports




Rs.
2800.00

Multiple
600,000 Unique Emails
2 Round
4 Social network sharing.
12 Facebook group sharing.
Banner Display on LEM Web site
Includes Delivery Reports




Rs.
4800.00

Economy
1.2 Milion Unique Emails
6 Round
4 Social network sharing.
12 Facebook group sharing.
Banner Display on LEM Web site
6$ FB boosting
Includes Delivery Reports


Rs.
7500.00

Combo
600,000 Unique Emails
2 Round
5 day Lead Promotion
20 to 30 Leads from traget sector
4 Social network sharing.
12 Facebook group sharing.
Banner Display on LEM Web site
Includes Delivery Reports
RS.
12,500
Recent SEO Projects
Our ongoing SEO & Web Development Projects
Hunter & Co PLC for the utilized services of an E-Marketing Organization and working with Mr Janaka Gamage was easy as he understood what we wanted and gave us advise on the subject considering the scope of the task what the client had to achieve. Delivery of services have been timely as discussed and I should say it was a professional job . We are quite happy with services rendered to us and can provide a positive recommendation to anyone aspiring to obtain services of an E-Marketing entity.
We have used LEM for a range of products, website design and development as well as marketing for many years now. Highly skilled and highly recommended.
We have advertised our course programs in Lanka E-Marketing every month. Really we get good response from the targeted group. Lanka E-marketing email marketing solution helped us to advertised for the correct audience. Really Lanka E-marketing services are very worth for the money . We highly recommend any one Lanka E-marketing for the email marketing services, it will surely help you to market your business.
It is pleasure working with Mr Janka (Lanka E-Marketi g) They developed a great airport service bookings platform. Currently active as the primary art port service management booking system on "Heathrow Airport London"
Working with LANKA E-MARKETING was most useful to my business going up. Mr.Janaka Gamage who is the owner works hard and keeps us busy in our business. Lovely environment to work on every day and get updated with new technologies. LANKA E-MARKETING is one of the most welcoming and friendly environments I have ever worked on. LANKA E-MARKETING is treated well. I recommend getting your digital marketing work done from LANKA E-MARKETING with Mr.Janaka Gamage.
Our Valuable Clients
Qui mutationem consuetudium.