Lead generation is one of the most effective digital marketing strategies for identifying potential customers who are interested in your business. While this is a bit more expensive than other marketing tactics, lead generation is an extremely effective way to find the ideal people to sell your products and services.
More
As a leading web design company in Sri Lanka, we provide everything from CMS-based informative sites to ecommerce web solutions to help you connect with the rest of the world.
More
Mobile Advertising
Is a popular advertising method in which advertisements appear on mobile devices such as smartphones and tablets. Advertise via text ads sent via SMS, WhatsApp, or Telegram, or via banner ads that appear on Truce Caller.
We Offer a Full Range of Digital Marketing Services!
Lanka E-Marketing is a multi-model digital marketing company spearheading a new revolution in Sri Lanka's digital advertising arena.
Email Marketing
Social Media Advertising
Local SEO
Search Engine Optimization
PPC Advertising
SMS Marketing
Lead Generation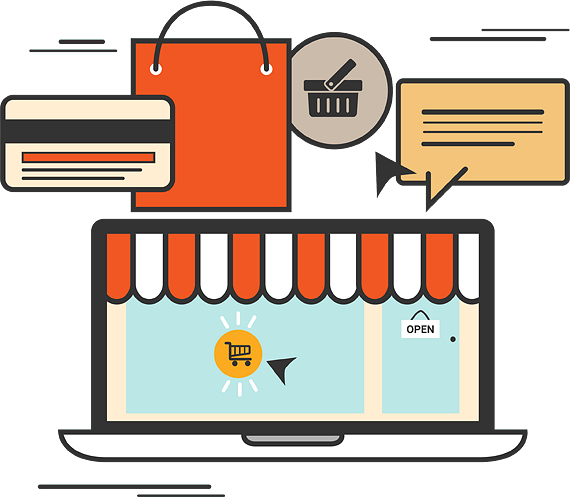 Why Digital marketing
Digital marketing is very cost-effective...
Compared to traditional marketing such as newspaper ads or TV & radio advertisements, digital marketing is very cost-effective as well as target-oriented advertising strategy.
As a well-experienced Sri Lankan digital marketing company / agency, we always target your ads with a written audience to generate the maximum rate of inquiry.
Email Marketing Packages
We are a leading Digital Marketing Agency in Sri Lanka, specialized in Email Marketing, Lead Generation Campaigns and Social Media & Google PPC Advertising with 13 years of experience
Hunter & Co PLC for the utilized services of an E-Marketing Organization and working with Mr Janaka Gamage was easy as he understood what we wanted and gave us advise on the subject considering the scope of the task what the client had to achieve. Delivery of services have been timely as discussed and I should say it was a professional job . We are quite happy with services rendered to us and can provide a positive recommendation to anyone aspiring to obtain services of an E-Marketing entity.
We have used LEM for a range of products, website design and development as well as marketing for many years now. Highly skilled and highly recommended.
We have advertised our course programs in Lanka E-Marketing every month. Really we get good response from the targeted group. Lanka E-marketing email marketing solution helped us to advertised for the correct audience. Really Lanka E-marketing services are very worth for the money . We highly recommend any one Lanka E-marketing for the email marketing services, it will surely help you to market your business.
It is pleasure working with Mr Janka (Lanka E-Marketi g) They developed a great airport service bookings platform. Currently active as the primary art port service management booking system on "Heathrow Airport London"
Working with LANKA E-MARKETING was most useful to my business going up. Mr.Janaka Gamage who is the owner works hard and keeps us busy in our business. Lovely environment to work on every day and get updated with new technologies. LANKA E-MARKETING is one of the most welcoming and friendly environments I have ever worked on. LANKA E-MARKETING is treated well. I recommend getting your digital marketing work done from LANKA E-MARKETING with Mr.Janaka Gamage.
Recent SEO Projects
Our ongoing SEO & Web Development Projects