Latest E-Mail Campaigns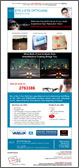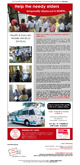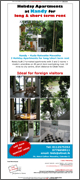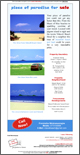 Graphic Designing with Lanka eMarketing
Lanka e-Marketing is an out of the box graphic designing company in Sri Lanka. We not only design creative graphical output, we provide marketing solutions for your creativity requirement.
Are you looking for web template designs, brochure designs, logo designs, company logos or a new or an updated corporate identity for your company at an affordable price? Maybe you have a vision in your mind, but you just need our guidance to make it a reality? Our graphic designers & e-marketers offer a creative designing & marketing solutions suitable for most Sri Lankan companies.
Ideally you would like a brochure design or a company logo design that will long be remembered not only by Sri Lankans by clients in all over the word, we would love to create it for you. We design it as a simple but professional & marketable solution enhancing your marketing opportunities.
Design of your brochure or a logo represents your corporate identity. That is why we provide brochure / logo designs that will communicate you are a major player; we can create an award winning high caliber professional company brochure / logo for you.
We advised graphic designing is a creation and it is a skill, It should be simple, memorable and unique style is the best you can achieve.
You can assist and speed the process by having an idea of what you have already seen like and by showing some examples. We recommend 3 to 5 examples will help both you and us